Developing a new brand image demands so much effort, the last thing you want to do is undermine all that hard work with a less than thoughtful implementation plan.
You just spent months working with your brand consultant and/or in-house team on research, touch-point analysis, position, language and naming conventions, logo design, design guidelines, and more. The task of physically bringing your brand to life, both in the way it looks and acts, deserves equal effort. With careful planning and execution you can maximize your investment and ensure long-term brand sustainability.
There are a myriad of considerations and variables to take into account when implementing any type of brand. We assume you don't want to be here all day, so we've distilled the list down to the basics of how to transition from development to implementation and final launch.
The list below is a basic guide to help you move from strategy to tactics – you may need to adjust it for your needs, try not to cut corners but fine tune instead.
1. Manage the Process
Before you start, consider the impact on your organization, analyze cost and incorporate tracking. Find and implement a project management system such as Basecamp, SalesForce or Trello to protect your investment and provide a reference point for everyone involved.
2. Leverage Key Stakeholders to Ensure Buy-in
Visible support from the C-suite and key management is a critical element for success. Involving local managers and instilling a feeling of collective ownership in the process will reduce local maverick activity that only dilutes the brand and undermines your efforts. Don't forget to include your strategic partners!

Define the reason for change in simple, compelling language, and emphasize how it supports the core business strategy. This isn't just a new coat of paint – it's part of a long-term plan to ensure the success of the organization.
3. Keep Everyone In The Know
An internal communications plan educates, engages and enhances support for the brand transition internally as well as when it's launched externally. Be sure to inform and engage the entire team regarding milestones and why they're important. Establish information tools such as an internal newsletter, provide regular updates at staff meetings and gatherings, have fun with brand ambassador awards and other creative support programs.
4. Present a Plan, Stick to the Scope
Draft your roll-out strategy and a high-level timeline to share with decision makers for their input. Even a rough outline to establish a basic structure and set expectations for the initiative will reduce doubt about its success. Then you can define the project scope and objectives in detail – milestones, budgets, responsibilities – and stick to the structure.
5. Roll Up Your Sleeves And Get It Done
Often building the right team requires pulling from internal and external resources. It's critical you pull together people who not only have the skills, knowledge, perspective but who also work well together and have the time to actually get the job done. Make sure your dream team is fully backed and empowered by key stakeholders and decision makers within your organization.
6. Set Appropriate Expectations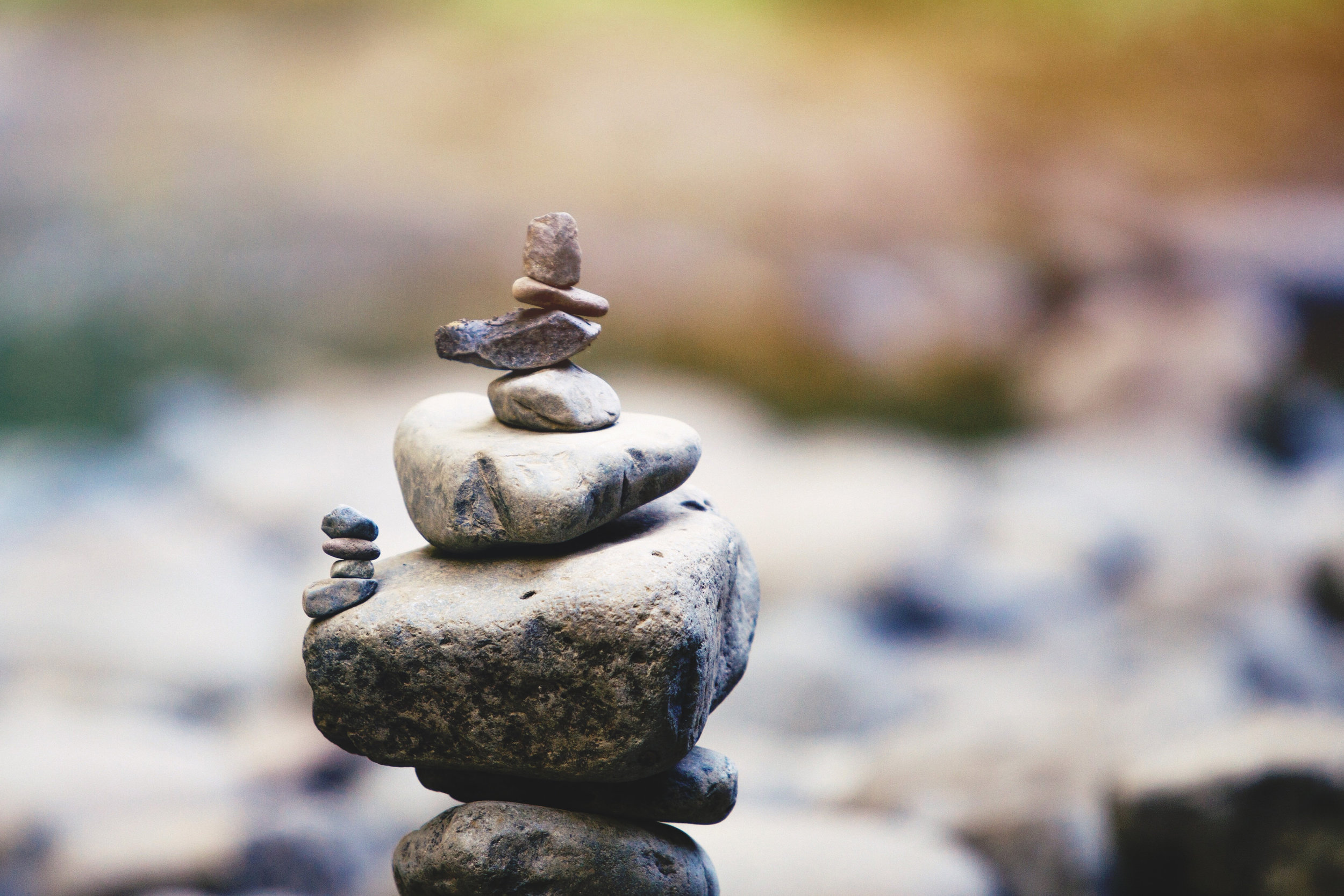 This is especially important for communicating which elements will be re-branded for the launch. With most conversions being done in phases these days, employees and the public should understand when things will change. Review your timeline, prioritize key assets to convert and plan for long production lead-times in labor-intensive areas such as systems and signage.
7. Balance Wants with Necessity And Budget
If well planned, your brand transition doesn't have to gobble up your budget. Start with your most visible communication areas. Control cost by working within established processes wherever possible, with conversion occurring at reorder to minimize waste. Review existing inventory for legal or logistical requirements and prioritize implementation accordingly. Keep in mind that cost can be reduced by designing and gang-printing collateral for more efficient production.
Remember, the key to brand implementation success is in the plan and the people. A successful, sustainable launch depends on a strategy-based plan with clear objectives and a realistic schedule; plus the involvement of the right people at the right time, with visible stakeholder support and a true commitment to getting the job done.
Have a Pawsitively Tail Waggin' Good Day!
P.S. Ruff Haus Design is a results focused brand consulting company located in San Diego, CA. Let us help unleash your brand image, connect with your customers and gain their loyalty.
More Tasty Treats: